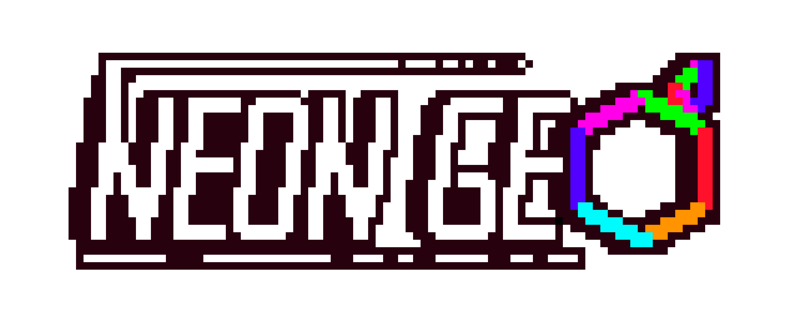 NeonGeo
Hello, and welcome!
Neon-Geo is a 2D level runner, where you take the role of the main protagonist: Hexigoni. The Universe has run out of light, and Hexigoni has to collect the missing Remnants to bring life back to The World.
4 playable levels with different environments
Jump, slide and walljump your way to victory
Retro graphics with neon theming
Are you up to the challenge?
Enjoy a light-mood game experience, with short but enjoyable gameplay.
This is a student project created by students at Westerdals Oslo ACT, 2017 - 2018.
Also available on